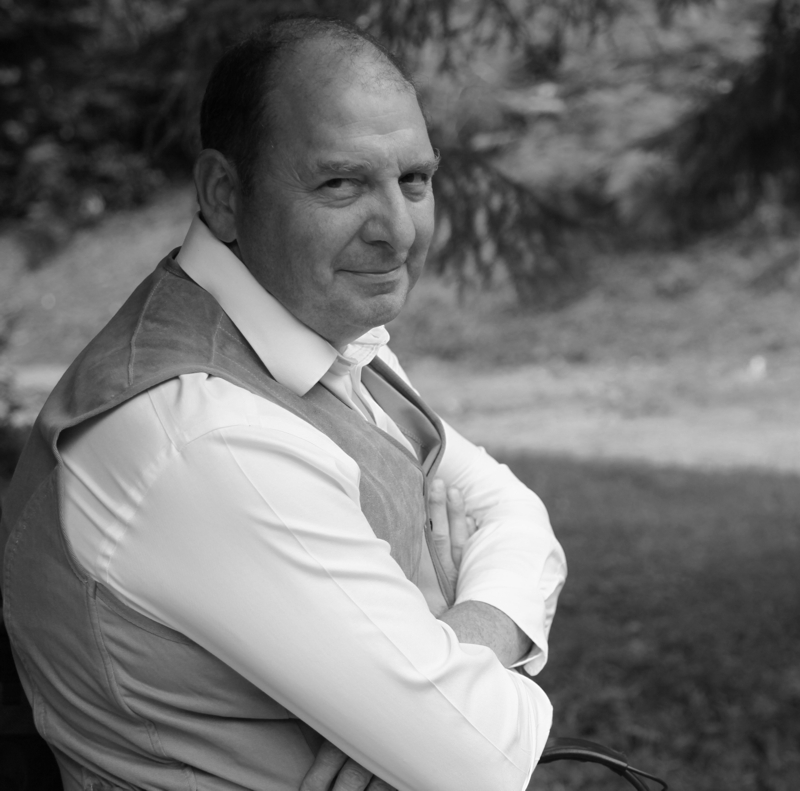 MD James Longthorne Stewart
MD James Longthorne Stewart a highly skilled Engineer, having hailed from a Toolmaking background and with a passion for shooting and gun design, has operated companies in Australia and England. James is also a CPSA Safety Officer, CPSA Level 1 instructor, a member of The Institute of Clay shooting Instructors and a member of Les Compagnons De Saint-Hubert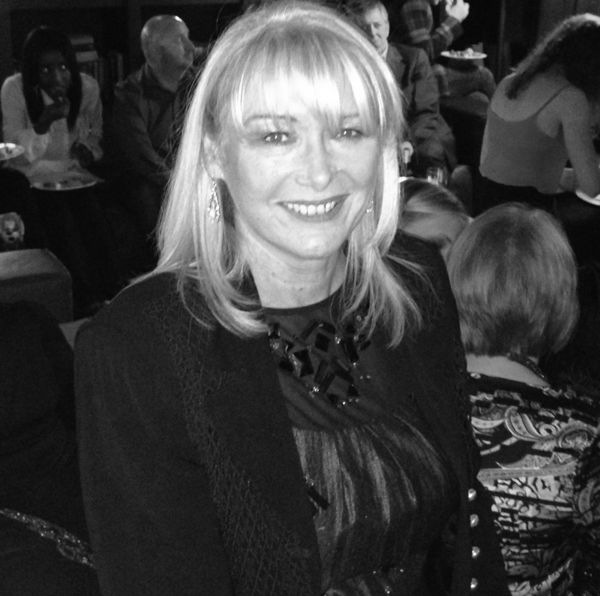 Marketing Director - Elaine Stewart
Elaine has a background in technical sales and controls the day to day administration and marketing. Elaine also has a Private Pilot Licence, a HND on Horticulture and was awarded Institute of Horticulture Student of the Year Award whilst at Myerscough College. She was recently awarded 'Highly Commended' in the 2017 East Midlands Director Of The Year Awards
Director of Creatives - Chloe Stewart
Chloe is the daughter of James and Elaine, is a talented artist and creates our in-house and bespoke engraving designs, besides her artistic attributes Chloe also has a degree in Environmental Health.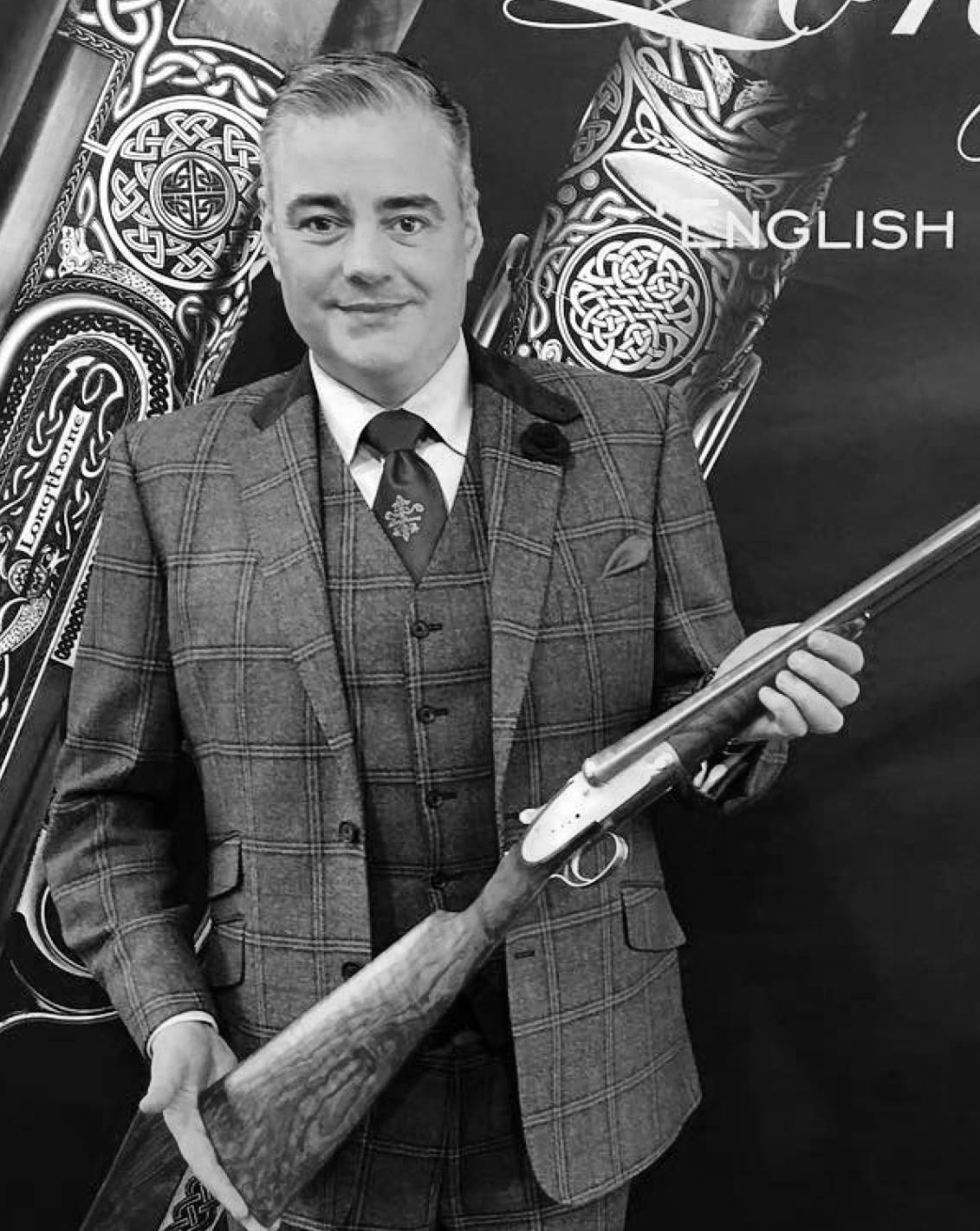 30 Oct 2017
Sales Manager - Alex Black
Alex has recently joined us after having worked for Eley Cartridges for several years, as a dedicated family man and keen shooter we are delighted to have him join our team. Alex always has a smile on his face and his warm and enthusiastic nature, we are sure, will make him a great asset to the company.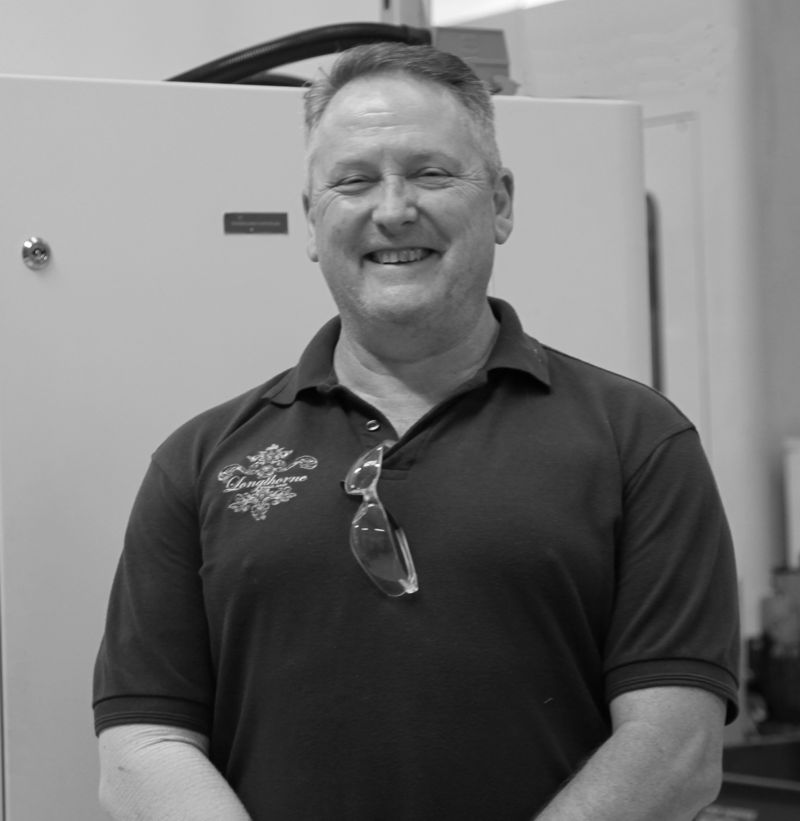 14 Jul 2016
Clayton
Clayton is a man of many talents, he helps out wherever needed but his forte is polishing, whether it be a barrel or a forend piece.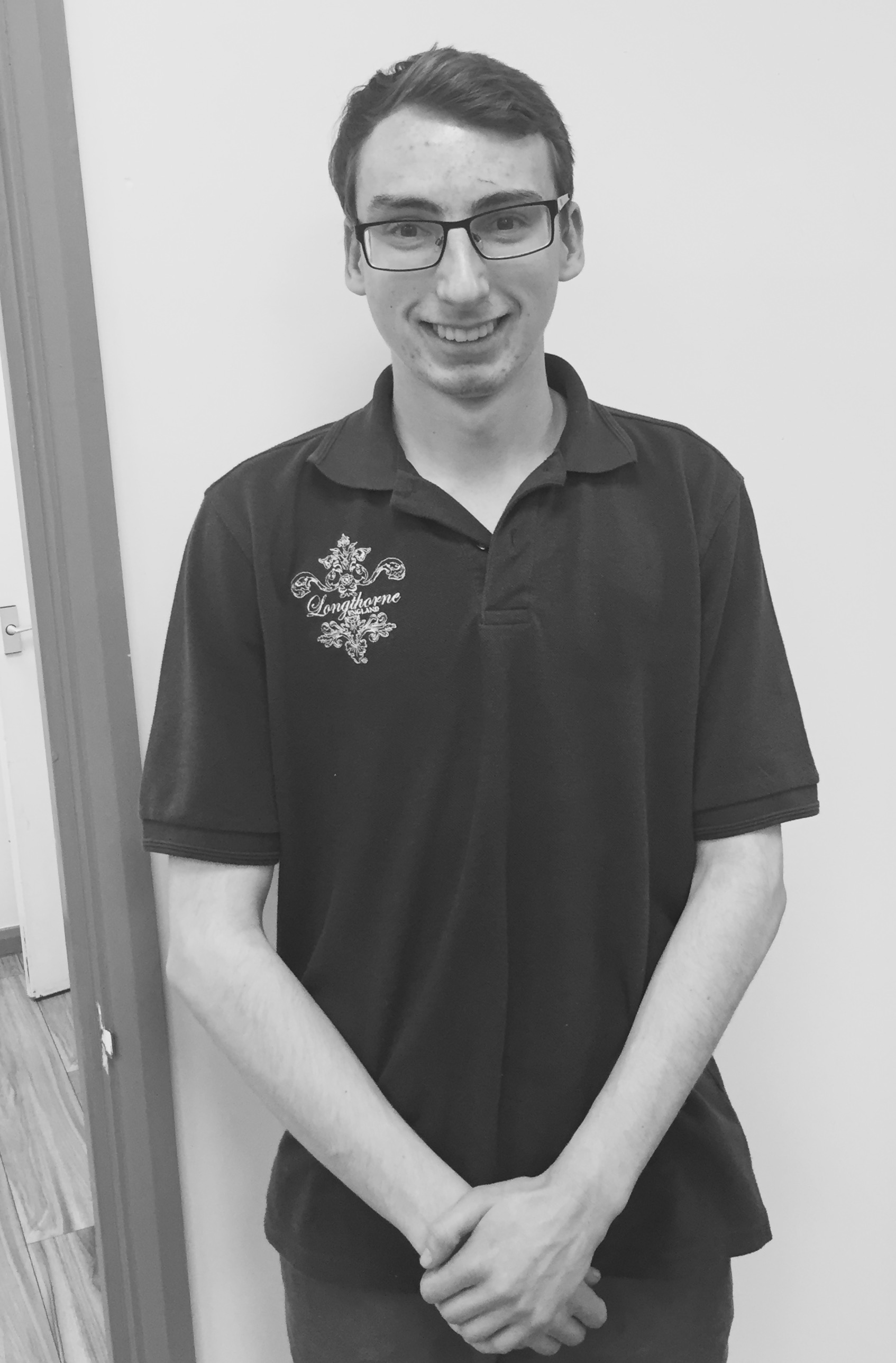 05 Sep 2016
Matthew
Matthew has joined the company as an apprentice and has been with us just over 2 years, he is training towards a Level 3 NVQ Diploma in Mechanical Manufacturing Engineering (QCF), amongst other things, he is responsible for making many of the tiny screws and pins found in your gun.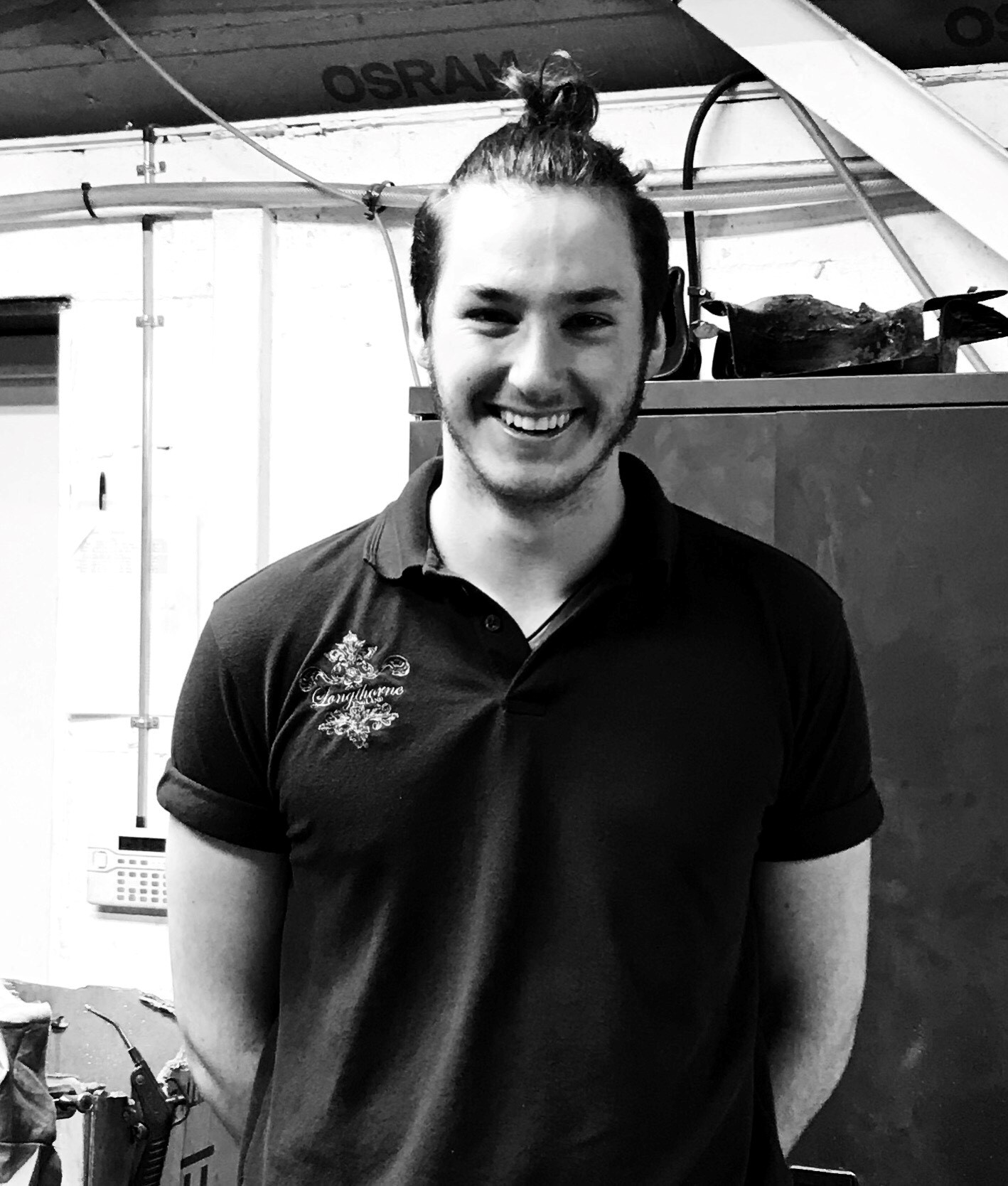 Owen
Owen is a second year apprentice and started with us in September 2017. Owen really enjoys the mechanical side of building guns.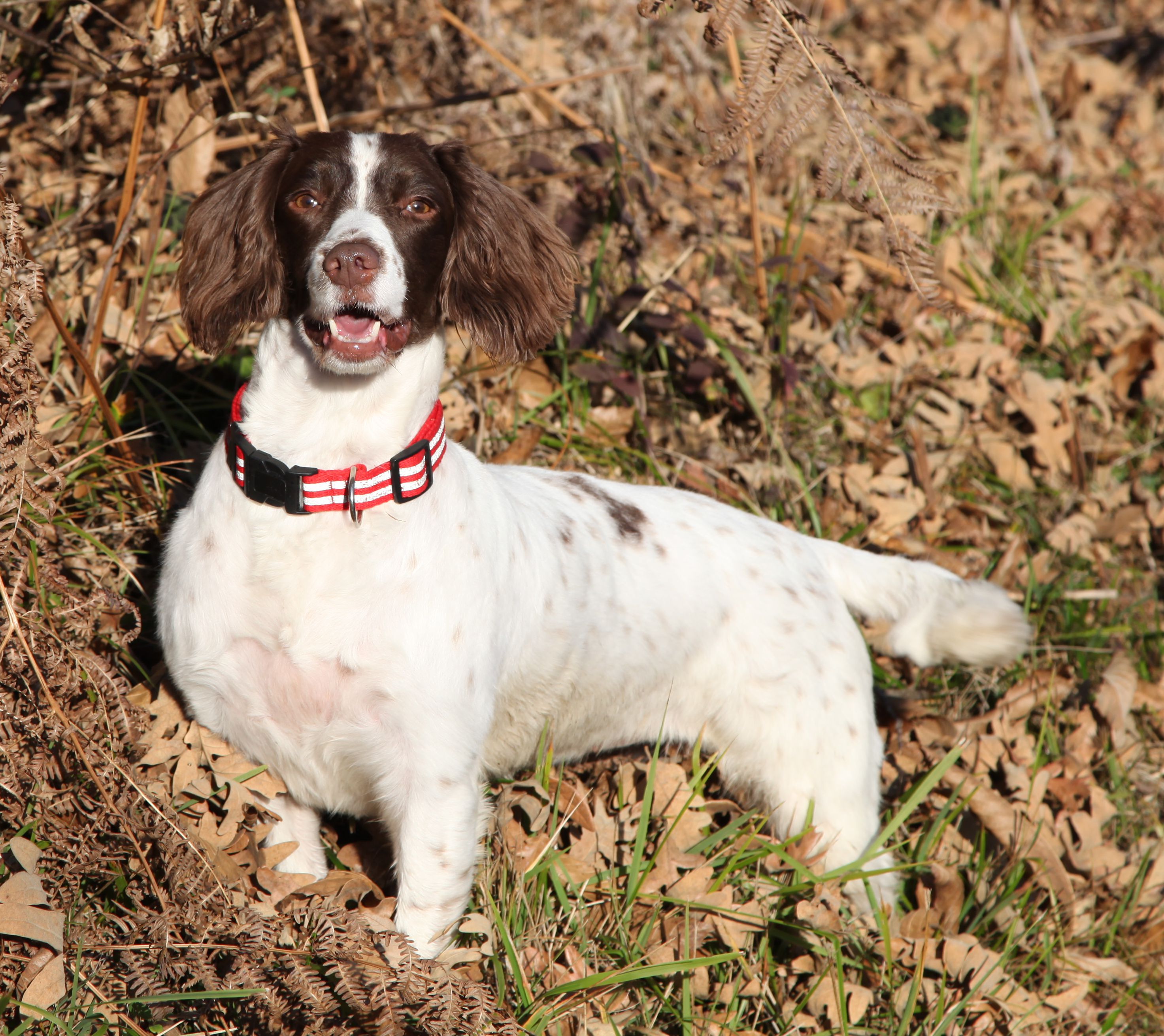 Security Dog - Prada
English Springer 'Prada' is always at hand (or should we say 'paw) to welcome Clients and 'vet' deliveries. Prada is a bit of a diva and keeps everyone on their toes.